GSK ACTION CAMPAIGN
The golden idea for COPD initiatives
Challenge
How can we ensure optimal involvement of healthcare providers in the development of new initiatives for COPD patients? GSK wanted to meet with doctors to discuss how they can help each other.
Solution
Don't use a push strategy – but identify with the doctors. Give them a platform on which they can express their needs – and how they could help their patients in a better way. Working together with GSK, ValueProof developed the campaign, 'The Golden Idea for COPD'. A website about exacerbation management, where healthcare providers were invited to submit their ideas. Users could vote on the submitted ideas. Each year the winning idea was chosen by the users and jury – and then worked out for application.
Result
Enormous involvement of care providers and good cooperation between care providers and GSK. The website attracted thousands of care providers every year, the ideas submitted were of very high quality, a huge number of votes were cast and the donation piggy-bank was well-filled, every year.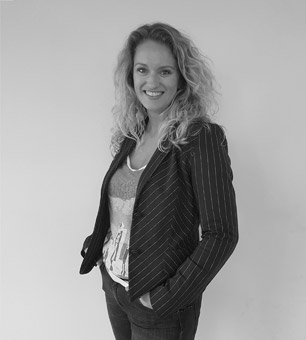 Karen Harmsen
Marketing Consultant
"The consumer is not a moron; she is your wife."
– David Ogilvy