Workshop Innovation: Design the Breakthrough
Could you use some help in coming up with innovative marketing concepts? Not only do we help you to get inspired, we also give you the tools to develop your own innovations in a structured way. For this purpose we have designed the workshop Innovation: Design the Breakthrough.
Advantages of the Innovation workshop
Design the Breakthrough workshop gives you:
A solid basis for the development of breakthroughs;
Knowledge of the different types of innovation;
Insight into new ways of increasing turnover;
Insight into competitors' innovations.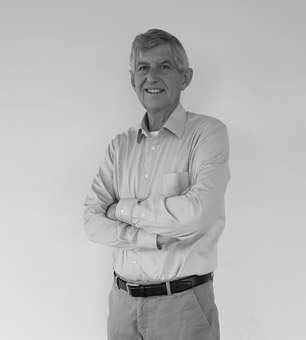 Frans Pigeaud
Marketing Consultant
"Innovations are more than creativity and can be build up systematically. Doing so increases your odds of succes exponentially"
– Larry Keely