Multichannel Marketing
Want to quickly identify the pain points in your Business – or specifically in Marketing or Sales?
We offer two, pressure-cooker sessions to work through the 6Cs of our multichannel marketing strategy together with your team; from Personas to Customer Journey, Targeted Communication and Touch-Point Flows. The outcome forms the basis of a strategic roadmap.

Benefits of Multichannel Marketing
Because we apply the 6C method  for multichannel marketing in a short period of time, you benefit from:
A quick situation analysis – providing clarity on your direction and objectives;
A quick overview of the characteristics, needs and channel preferences of the various target groups identified by your organization;
Insight into the customer experiences of the various customer profiles – and points of departure for improvement;
A rational approach to Marketing and Sales activities.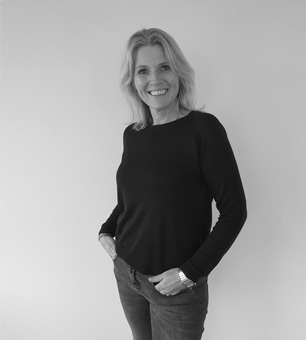 Wendy Böhm
Consultant
"I find, that when you're an optimist, life has a funny way of looking after you."
– Simon Sinek