Search Engine Optimization Strategy
Do you want to build your online reputation? Our Search Engine Optimization (SEO) Strategy will ensure good online findability of your website(s). We compile a report of the relevant search terms that your target group uses online and advise you on the keyword clusters to be used in your own content.
An SEO strategy is the guideline for creating the right content. At ValueProof Creative we work with a network of SEO copywriters who will write your SEO articles for you.
Benefits of an SEO Strategy
A Search Engine Optimization Strategy provides:
Insight into the information needs of your target group;
Specific translation of your marketing objectives into online communication;
Targeted and relevant communication;
Specific topics for new content.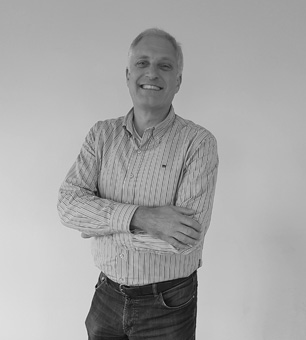 Tom Zoethout
Marketing Consultant
"Goals without proper actions stay dreams"
– Onbekend