Communication: Positioning & Thematic Planning
Correct positioning of your communication ensures that your clients see you as a key opinion leader. You do this by communicating specifically on relevant topics that fit your brand or organization. We use a workshop session to determine together the relevant themes for inclusion in your annual plan.
Benefits of Positioning & Thematic Planning
Positioning & Thematic Planning of your communication ensure:
Logical application of your brand strategy;
Targeted, relevant communication;
Expression of your unique identity;
Claiming your position in the market;
Regular contact with your target group.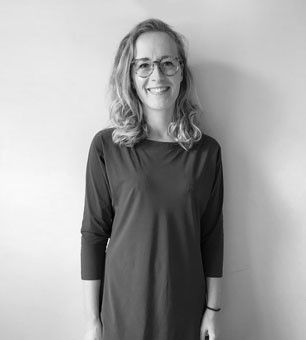 Kelly Sinterniklaas
Copywriter
"If you improve on the present, what comes later will also be better."
– Paulo Coelho
Having identified the relevant themes, your team can start creating content. The Impactful Writing workshop will help you to get started.