At ValueProof we have both thinkers and makers – all in-house. That means short lines of communication between our consultants and creatives and a shared vision. It's the best way for us to work, resulting in clear briefs that directly benefit our clients. We have a specialist for every type of assignment – creative concept makers, copywriters, SEO experts, photographers, designers and developers.
Whether it's online or offline, we identify the most suitable channels for your target audience and message – and then we come up with an idea.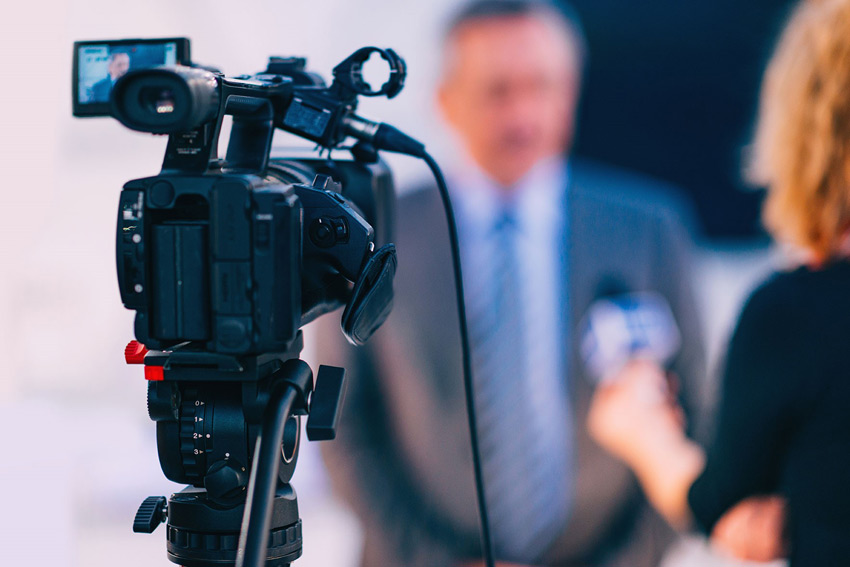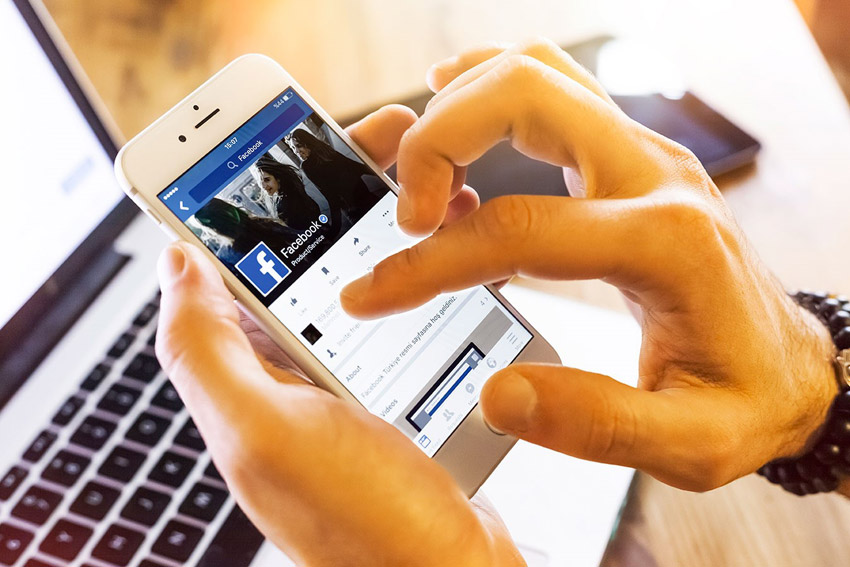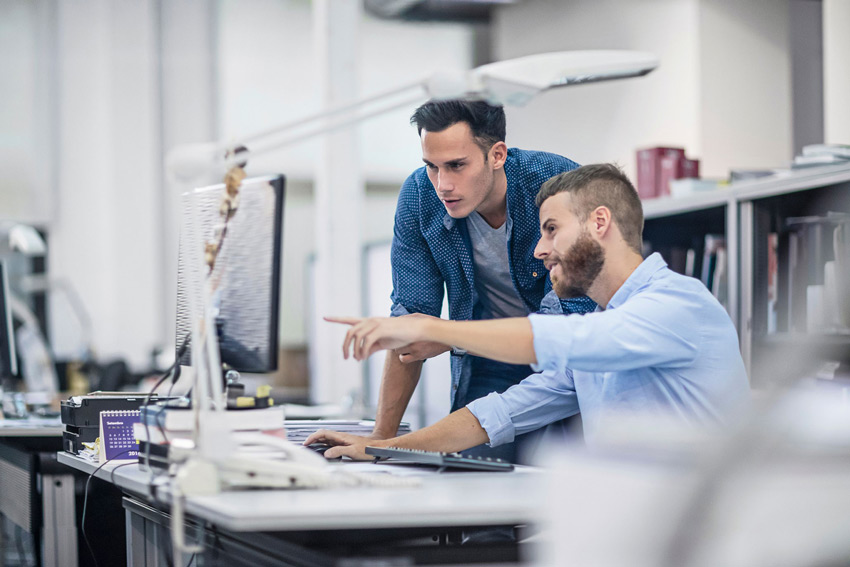 Design
We believe that design should always be part of a greater whole. So we often work on it as part of a complete creative concept. But redesigning a website could also be the outcome of a strategy workshop.
Copy
We can seduce the eye with beautiful design, but also the mind with brilliant copy. Our knowledge of storytelling and SEO means we can respond to all your copy needs, whether it's writing your corporate story, website or EDM.
Creative
We design and develop creative ideas for:
websites
apps and e-detailers
videos
infographics
brochures
flyers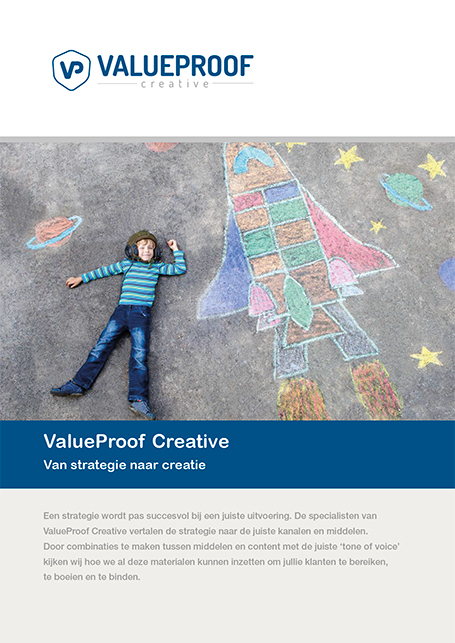 Value based sales
Hoya Vision lenses for glasses
Promotional campaign
KRO-NCRV
Online strategy
Hirschmann Multimedia
Closed loop marketing
Friso Baby food, by Hero