ValueProof Creative
Besides thinkers, we also have real makers, in-house. The lines of communication between our consultants and creatives are short and they have a shared vision. This is the best way for us to work and the clear briefs that result from it directly benefit our clients. We have the right specialist for every type of assignment – concept makers, copywriters, SEO experts, photographers, designers and developers.
Design, Copy and Creative
We are experts in online and offline communication. We identify the most suitable medium for your target group and message, and then we develop it.
Design
For us, design never stands alone. It is part of the creative whole. This is why we also often redesign websites, as a result of strategy workshop.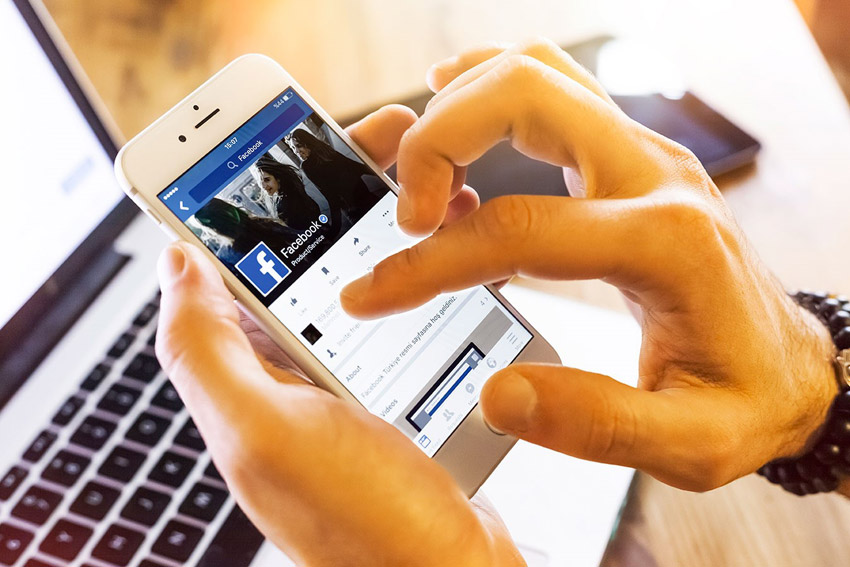 Creative
We both design and develop creative products for:
Websites
Apps en detailers
Videos
Infographics
Brochures
Flyers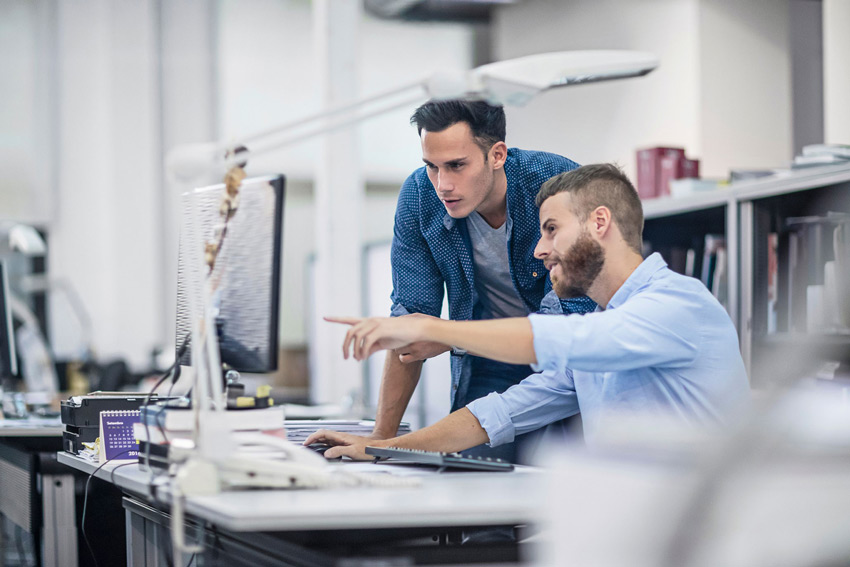 Copy
We not only seduce the eye with beautiful design, we seduce the mind with brilliant copy. Our knowledge of storytelling and SEO means we can respond to all your copy needs, from writing your Corporate Story to copy for your website, home page or EDM.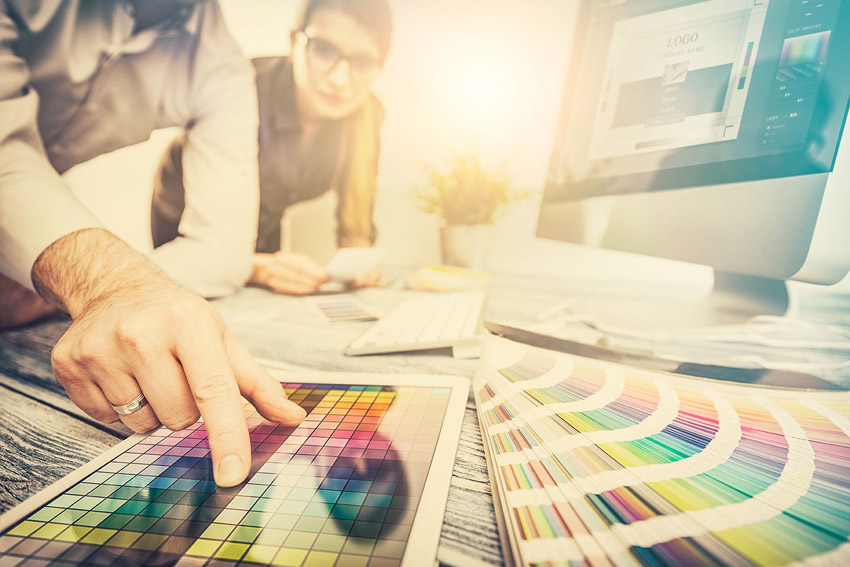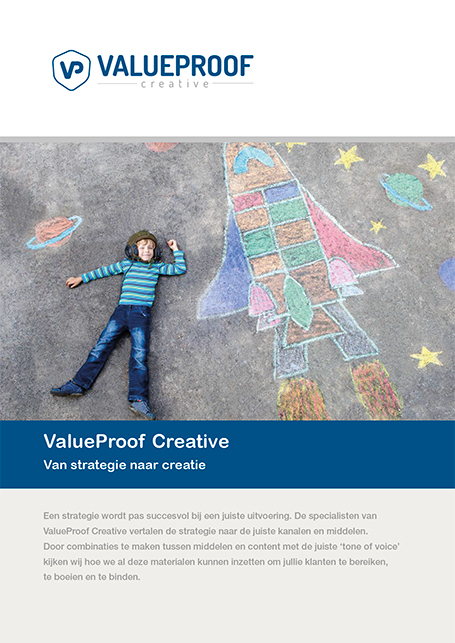 CREATIVE
Online strategy
Hirschmann Multimedia
CONSULTANCY
Actioncampaign
The golden idea for COPD – GSK
CONSULTANCY
From digital strategy to
implementation
Chiesi