TECHNOLOGY AND IMPLEMENTATION
Reinders Oisterwijk
Challenge
Reinders is a top-3 supplier of a wide range of school materials for primary schools in the Dutch market. Increasing customer size changed the market from an advisory market to a tender market. In anticipation of these changes, Reinders was looking for a digital strategy to shift sales to online.
Solution
We developed an effective digital strategy during a workshop, in which we worked together with client's management team, marketers and sales. The strategy was then converted into a set of operational online tools. For instance, a smart web shop which, after a school logs in, knows what the school in question needs in terms of teaching packages, in conjunction with SEO-optimized pages and an email marketing campaign. The process was supervised by a ValueProof implementation manager, on-site at client, to ensure that the process ran smoothly and to embed knowledge of the process into the organization.
Result
Within a period of 20 months the order process dramatically shifted – from 60% offline to 90% online. The number of employees in the field and office has decreased by 50%.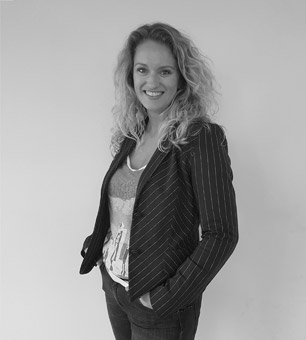 Karen Harmsen
Marketing Consultant
"The consumer is not a moron; she is your wife."
– David Ogilvy