REDESIGN WEBSITE
Taplow Group
Challenge
The Taplow Group, an Executive Search and Human Capital Company with offices in 24 countries, wanted a redesign in which their 'unique buying reasons' – "What sets us apart from the competition" – were well-expressed. It was important that the current corporate identity would remain recognizable.
Solution
During a strategic workshop we analyzed the client's customers and their needs: Who exactly are they? What exactly are they looking for? With what purpose do they visit the website and what is their optimal customer experience? Two flows were constructed, centered on the two most important personas. Customer scenarios were sketched and a selection of information and priorities was compiled.
Result
It is now immediately clear to the two largest and most important customer groups that the Taplow Group uses a unique methodology, 'One single point of contact'. The information flow is also arranged in such a way that the goals and needs of the personas are directly addressed.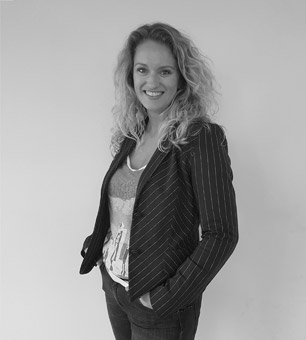 Karen Harmsen
Marketing Consultant
"The consumer is not a moron; she is your wife."
– David Ogilvy